Undergraduate Admitted Students
You're admitted! What's next?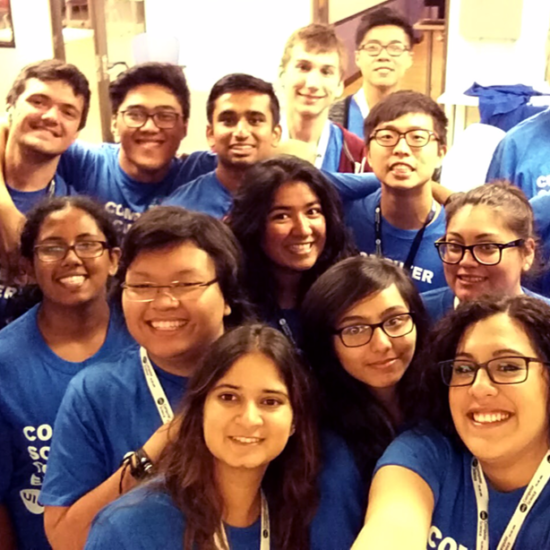 Visit UIC's page for newly admitted students
Go here to get all the information you will need as you start your education at UIC.
Go to Newly Admitted Students
Contacts
Email us

Call us

You also can reach us by phone at (312) 413-5643.
Erick Vaquero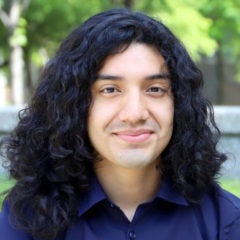 "At UIC, there are many amazing students and professors who are supportive and informative. The College of Engineering supports many student organizations, which organize events for professional development and networking that you can't do in a classroom setting. After graduation, I plan to use both my CS major and social justice minor to work in civic tech in Chicago and make a meaningful difference in my communities."

|