Undergraduate Admitted Students
You're admitted! What's next?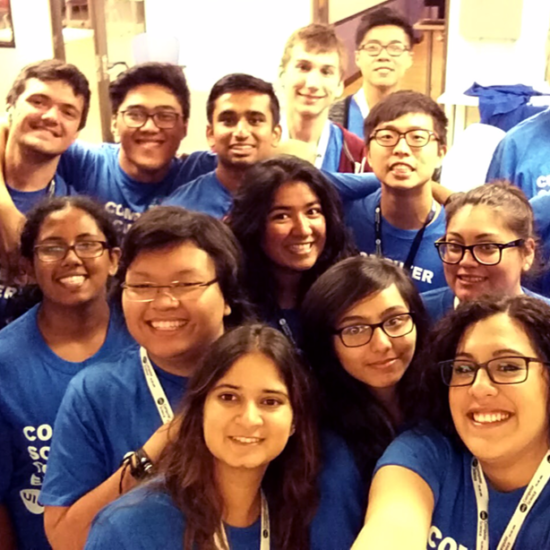 Visit UIC's page for newly admitted students
UIC has a dedicated page for new undergraduate students. Start here to get all the information you will need as you start your education at UIC.
Go to Newly Admitted Students
Erick Vaquero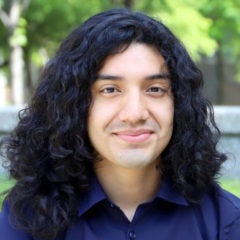 "At UIC, there are many amazing students and professors who are supportive and informative. The College of Engineering supports many student organizations, which organize events for professional development and networking that you can't do in a classroom setting. After graduation, I plan to use both my CS major and social justice minor to work in civic tech in Chicago and make a meaningful difference in my communities."

|
Reach out with any questions specific to computer science
If you have questions about the undergraduate program in computer science that you can't get answered on any of our webpages, please reach out to us at ugrad@cs.uic.edu or (312) 413-4950.
Harshil Patel
I would recommend UIC to other students because the professors and course selections really are a gold mine. Studying here helps you to develop technical knowledge and communication skills. College provides you with tools and knowledge, but at the end of the day, it's up to you how to learn and implement it in your life.

|