Undergraduate Student Profiles
Krzysztof Gasienica-Bednarz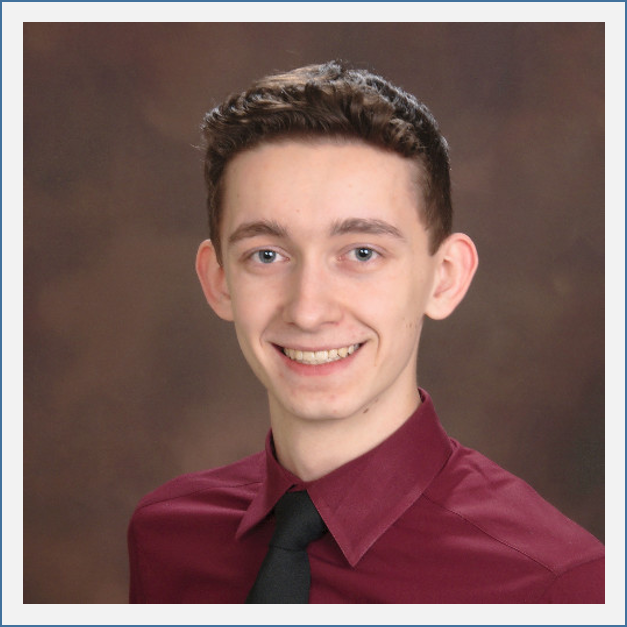 Computer Science, BS '22 | Justice, IL
Why would you recommend UIC to others? I'd recommend the College of Engineering due to how well put together the college is. The college teaches you stuff you'll actually use in the real world, and many of the classes try to apply as much material as they can.
Dream job: Software engineer
What do you hope to do right after graduation? Get right to work at a software company.
Favorite place in Chicago: The Museum of Science and Industry. (I also had an internship there.)
Aiswarya Baiju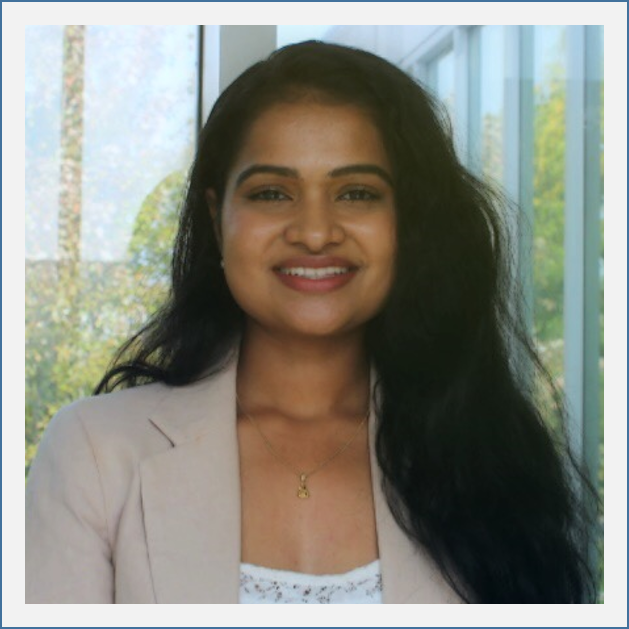 Computer Science, BS '20 | Schaumburg, IL
How is the College of Engineering preparing you for the working world? I am able to take variety of courses and explore my interests and I am able to solidify my knowledge of concepts which I intend on pursuing and passionate about. I am also able to work on projects with great faculty members which helps me refine my technical skills and will be beneficial in the industry.
Most challenging projects you've conquered: The projects from my data structures course.
Words of wisdom: Surround yourself with driven people, and encourage others to not give up.
Name one thing you think UIC does better than anywhere else: The research opportunities available for its students.
Coolest department at UIC (other than computer science): Art
Mahal Schroeder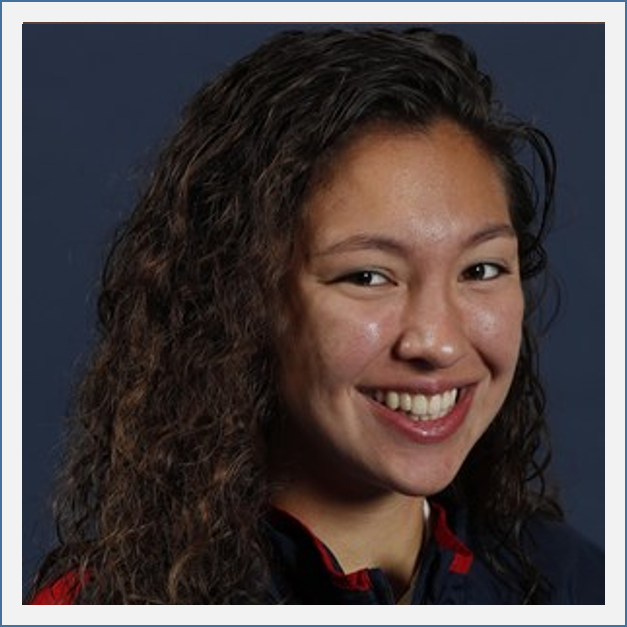 Computer Science, BS '21 | Oak Park, IL
Why did you choose UIC? I wanted to explore the possibilities of incorporating arts in the engineering field.
Dream job: Video game designer
Engineering project/assignment you did that you're most proud of: I took the Engineering 111 additive manufacturing class and am proud of all the characters and creatures I learned to 3D-print to give to friends.
Internship experience: I was part of the Guaranteed Paid Internship Program (GPIP) and worked in UIC's multimedia lab. GPIP gave me a look into what a future computer science job could look like.
Student activities: UIC Flames cross country and track, Society of Women Engineers, Japanese Conversation Hour
Nurimaro Park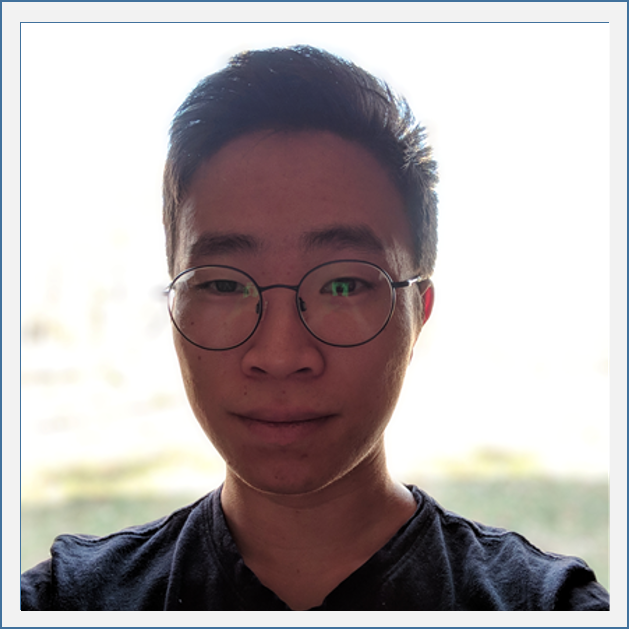 Computer Science, BS '20 | Seoul, South Korea
Why did you choose UIC? My goal in life is to empower the voice and rights of immigrants through technology. Currently, many of our technological innovations fail to adequately represent undeserved communities. I chose UIC College of Engineering to learn how to bridge the gap between the societal issues we face and the emancipatory potential of technology.
Favorite course: GLAS 223 Hip Hop and Asian Diaspora
Would you recommend the College of Engineering to new applicants? Yes. You're an undergrad experiencing an indelible period during our youth that rewards exploration. Whether you're interested in history, design, arts, humanities, law, or another field, the College of Engineering will equip you with an unique lens for unpacking issues of our time. If you see problems you want to solve, learn the skills necessary in the College of Engineering.
Favorite place in Chicago: Yeowoosai — bomb Korean food.
Peter Ekhator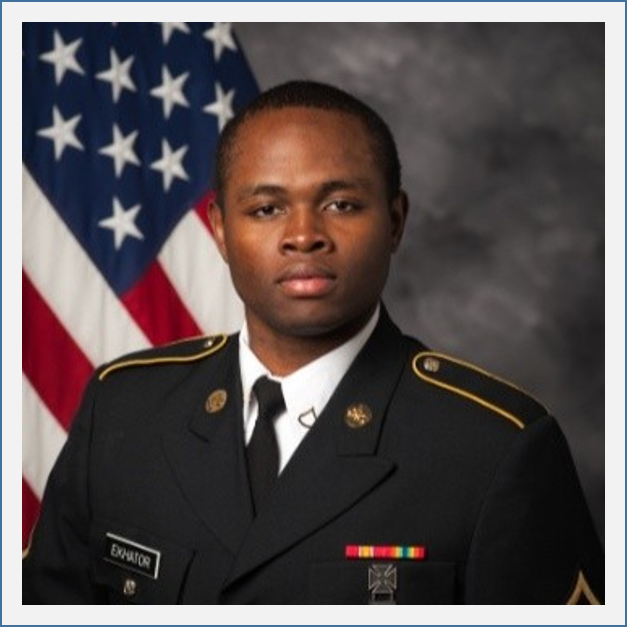 Computer Science, BS '20 | Nigeria
Career goal: Entrepreneur
Internships: Electrical engineering intern and embedded software engineering intern, GE Appliances. Being an embedded software engineering intern helped me to understand the qualities I need to work on while in college to be competitive after graduation.
Student activities: National Society of Black Engineers, Alpha Eta Mu Beta (biomedical engineering honor society)
Favorite thing about the computer science department: The professors are extremely helpful, and the CS Lounge in the Science and Engineering Laboratories building creates a place of collaboration.
Angel Naranjo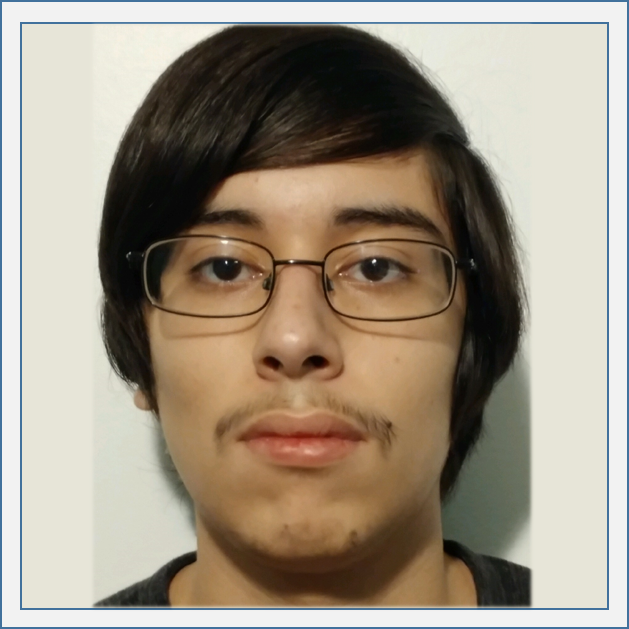 Computer Science, BS '21 | Chicago, IL
Name one thing you think UIC does better than anywhere else: UIC is the best at providing a global experience by allowing a wide variety of people and cultures to meet in one place.
Favorite course: CS 141 Program Design II
Words of wisdom: Try your hardest not to pass the class, but to learn something new.
Industry person you admire most: Bill Gates, because he shows how persistence can lead to success, and he donates money for people in need and startup companies.
Where do you hope to be after graduation? In a job involving machine learning.
Mohammed Rashad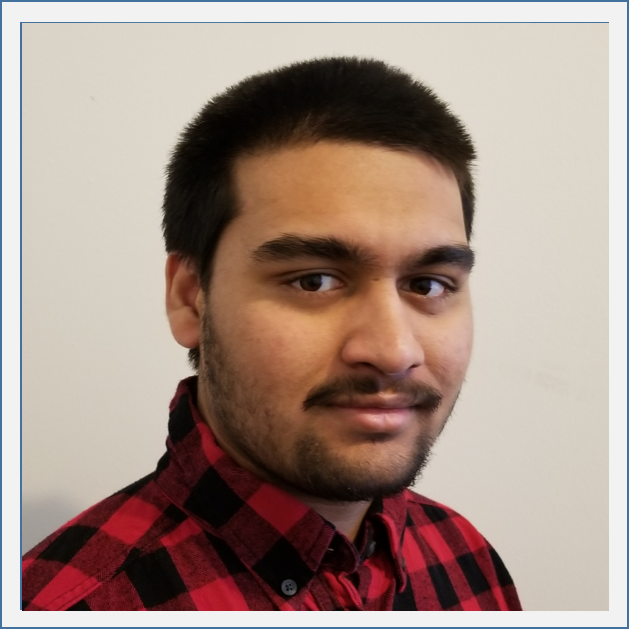 Computer Science, BS '21 | Kuwait City, Kuwait
Favorite thing about the computer science department: The CS department has a lot of activities and clubs to further enrich your professional career. The CS lounge is a great resource to get help with your CS courses. Also, professors and teaching assistants can help you from the smallest of questions to the big ones during office hours. Without them I wouldn't be as successful as I am today with my classes so far.
Project or assignment you are most proud of: I made a proof of concept for physical exercise using virtual reality. I made it with the Oculus Rift and leap motion for seamless hand interactivity and to make it feel like you are at the gym, but working out at home.
How you get around: Bike — easier to reach your classes on time.
Would you recommend UIC to new applicants? If you want to learn new things in the engineering field at a good school for the best value, then this university is for you.
Pooja Vemu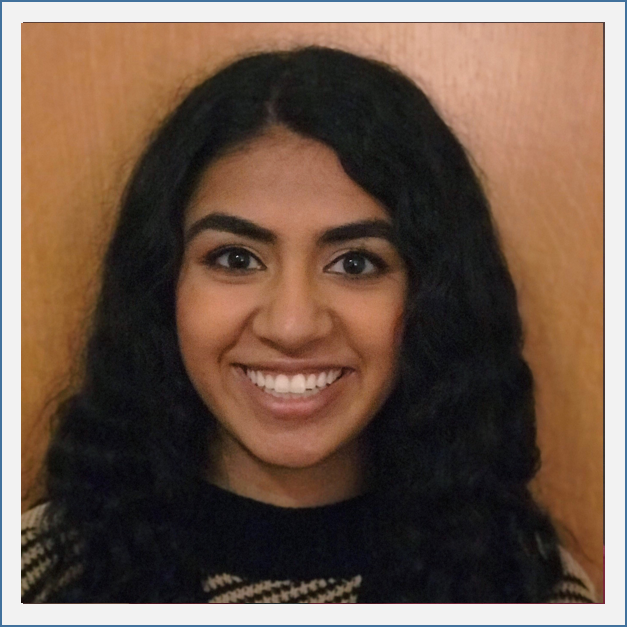 Computer Science, BS '21 | Aurora, IL
Why did you choose UIC? When I was a sophomore in high school, I was one of the first girls to ever be a part of the Society of Women Engineers Shadow Day, where I got to spend one day shadowing a current college student. Although I came for a different major, I still knew that UIC would be one of my top picks because of its rigorous CS program, location, and diversity.
Most challenging assignment so far: Any assignment in CS 251 Data Structures. GridWorld was probably the most difficult: we had to design a "world" based on rows and columns. Sometimes it takes hours just to fix one bug in your code, but it's so fulfilling when your code finally runs the way you want it to!
Coolest department at UIC: The School of Design. Their projects look so professional and well done.
Dream job: To work as a software engineer for Pixar or as a software developer for any big tech company.
Paul Morgan III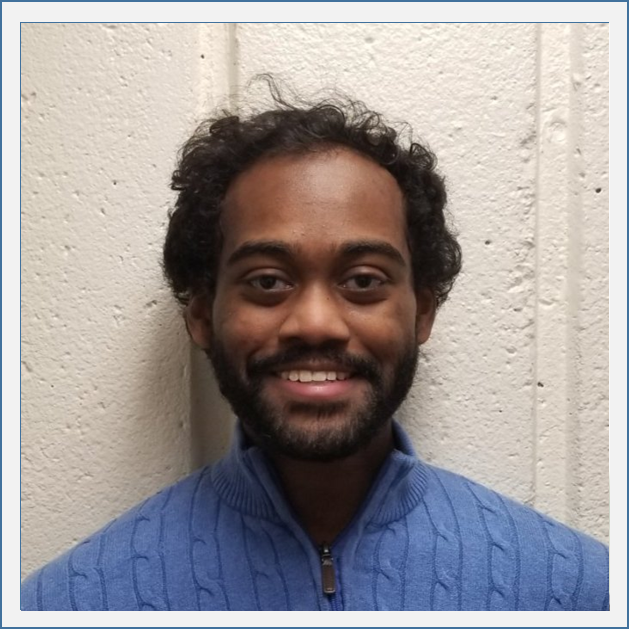 Computer Science, BS '21 | Libertyville, IL
Favorite course: CS 261 Machine Organization. I really liked AttackLab in this class. It was challenging and made me feel like a hacker.
Why did you choose UIC? The two things I love most in life are computers and good job prospects.
Where do you see yourself after graduation? Creating a startup
Dream job: Owning a Fortune 500 tech company
Favorite place in Chicago: My bed