Women in Computer Science
UIC is dedicated to preparing more women to thrive in tech careers.
To accelerate the representation of women in tech, our computer science department has received a grant—one of the largest in College of Engineering history—to put UIC on the forefront of the national effort to close the gender gap.
This page is designed to help you learn about the UIC programming made possible by this grant. With its national expansion in Chicago at UIC, the program will be called Break Through Tech and will take part in Gender Equality in Tech (GET) Cities, a $50 million Pivotal Ventures initiative designed to accelerate the representation of women in tech. Break Through Tech also is supported by the Cognizant U.S. Foundation and Verizon.
Programs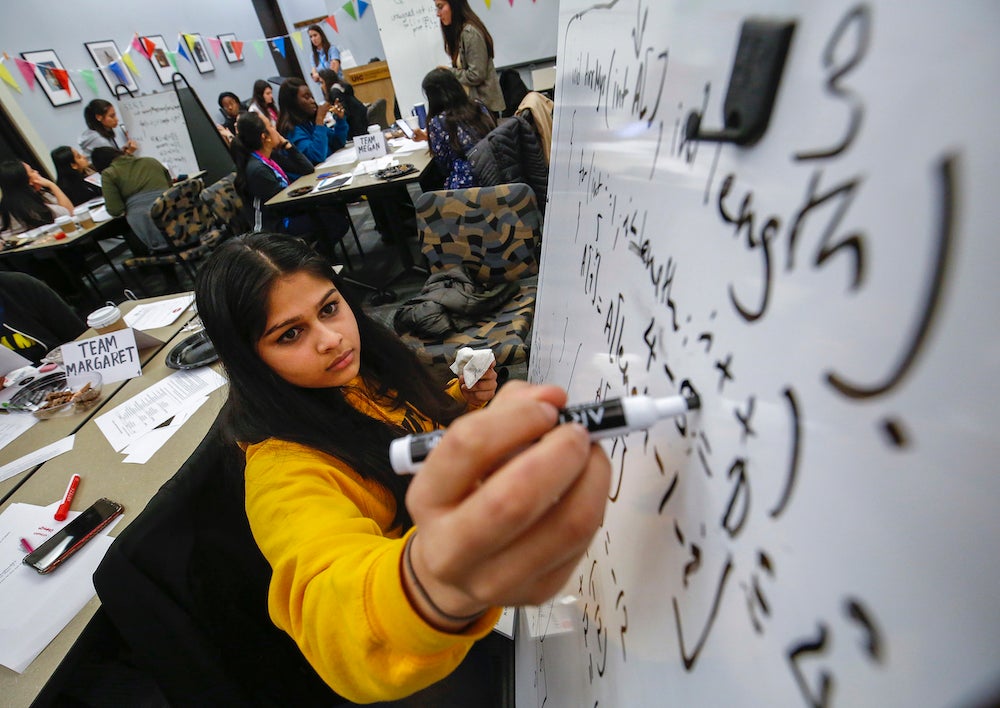 We believe that a crucial strategy for closing the gender gap is to encourage more women to choose computer science majors and to provide them with an excellent education.
Break Through Tech programming will include:
A special summer section of CS 100 offered at no cost to students outside the College of Engineering, giving them a solid foundation in computer science
A week-long workshop in August for incoming College of Engineering students who haven't yet decided on a major
Programming designed to foster broad thinking about tech opportunities (yes, coding is one option, but there are dozens of other creative ways to get involved in technology)
Résumé-building winter-break internships with Chicago-area companies
Community development and mentorship that allow students to envision pathways in tech
Get Involved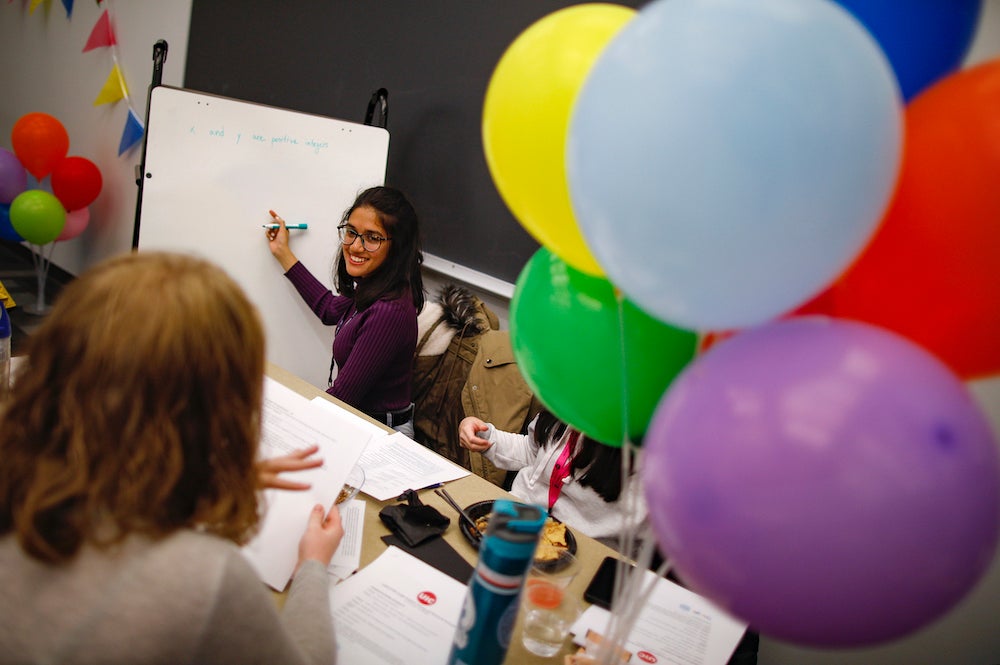 Work with us
A full-time director will oversee all aspects of the grant. We encourage qualified candidates to read the job description and apply on the UIC human resources website.
Hire a Break Through Tech intern
UIC seeks to connect with new companies that are interested in providing a two- to three-week internship experience for young women in our Break Through Tech program.
We are working with employers in the Chicago area to develop a slate of internship opportunities for the 2020-2021 school year. If you work for a tech firm or for a company with a significant technology function, we encourage you to join us. Contact us via the form at the bottom of this page.
testimonial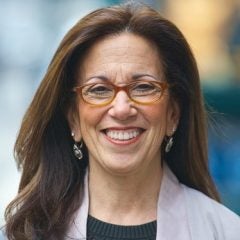 Break Through Tech is thrilled to partner with the computer science department at UIC and build upon their successes of the last several years. Our experience in New York has shown us that a deep partnership with a public university that has both scale and diversity, the delivery of a continuity of programming that supports women and other underrepresented groups throughout their college journey and innovative partnerships with the industry players within the city is a formula that delivers transformation results for both the students and the tech ecosystem.

Executive Director, Break Through Tech

|