UIC computer science welcomes its new faculty members
Faculty starting in Fall,2022 include: Assistant Professor Lu Cheng, Assistant Professor Sourav Medya, Clinical Assistant Professor Sara Riazi, Assistant Professor Pedram Rooshenas, and Assistant Professor Stavros Sintos.
Faculty starting January, 2023: Assistant Professor Xhuhui Fan.
Faculty starting August, 2023: Assistant Professor Adarsh Subbaswamy.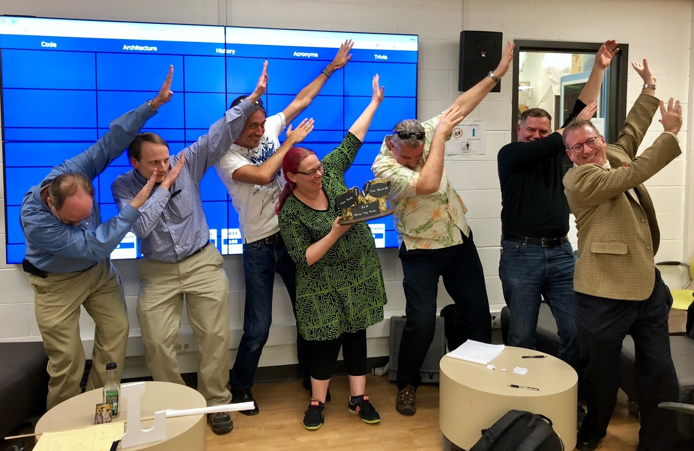 UIC computer science has experienced prodigious growth in the last 10 years thanks to steadily rising enrollment, and it has kept pace by building a fast-growing faculty that demonstrates excellence in research, teaching, and service.
A record 13 new full-time faculty members joined the computer science department three years ago, followed by seven in the year after that and four more this year, representing the College of Engineering's commitment to matching an ever-expanding student population with a team of talented professors. The department now has 61 full-time faculty. In addition, 22 staff members make it possible for the department to achieve its goals, providing a range of expertise that encompasses laboratory research, computing support, student advising, and finance and administration.
In addition to performing research housed within the computer science department, our faculty members work across disciplinary lines with College of Engineering colleagues on broad-scope projects such as the Autonomous Vehicles Working Group.