Student Organizations
orgs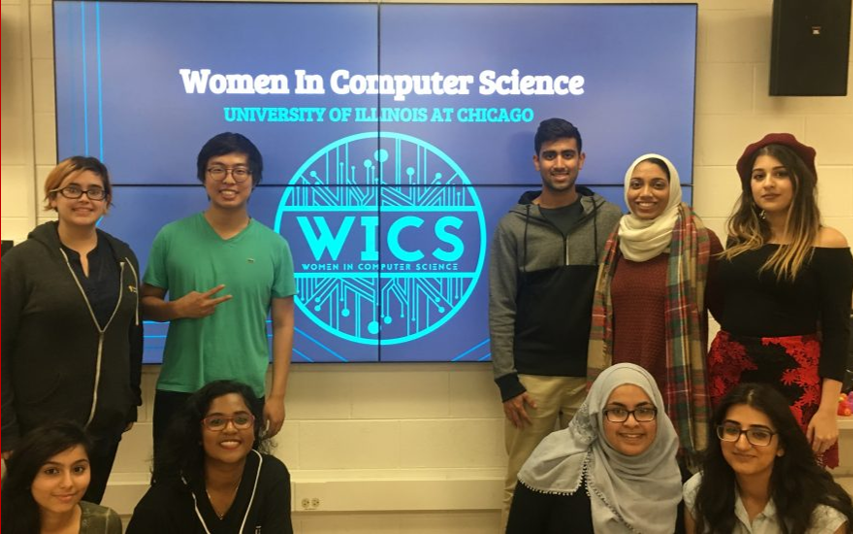 The computer science department at UIC houses four student organizations that offer great experiences for undergraduate and graduate students.
For more information about other College of Engineering student organizations that might be of interest—including interdisciplinary groups such as the Society of Hispanic Professional Engineers, National Association of Black Engineers, Society of Women Engineers, and Veterans in Engineering—visit our college-wide student organizations page.
Association for Computing Machinery
UIC's student chapter of the Association for Computing Machinery brings together students who want to understand and contribute to the computing technology around them. This group serves as a bridge between the CS department and students, providing tutoring and assistance to everyone taking CS courses. Events include LAN parties, lectures by guest speakers, the ICPC programming competition, and the Flourish open source conference.
Women in Computer Science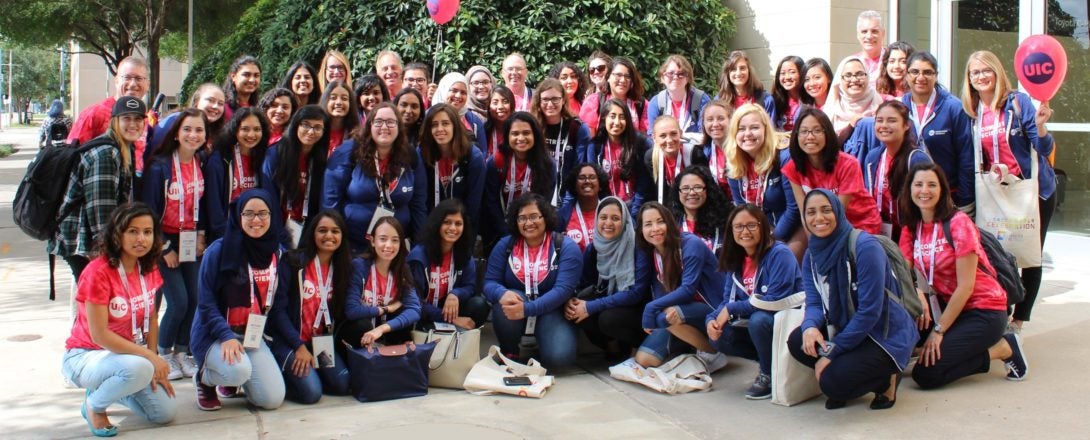 WiCS aims to support and promote women in computer science by providing a network of role models, mentors, and peers that constitutes a social, technical, and networking community. Its activities are designed to increase the recruiting and retention of women in computing, and this includes outreach to girls in K-12, undergraduate and graduate students, and professionals.
Peiqi Wang
Engineering is about creation, which makes you feel proud of yourself. I also am the vice president of the Chinese Students and Scholars Association at UIC, which has helped me learn to be responsible and to serve other students.

|