At UIC, graduate students in computer science have access to the world-class faculty expertise, personalized one-on-one mentoring, and computing facilities needed to define their career path in academia or industry.
Advanced study in computer science at UIC is offered at the master's and doctoral levels. Students here benefit from distinct advantages that set the stage for their future success: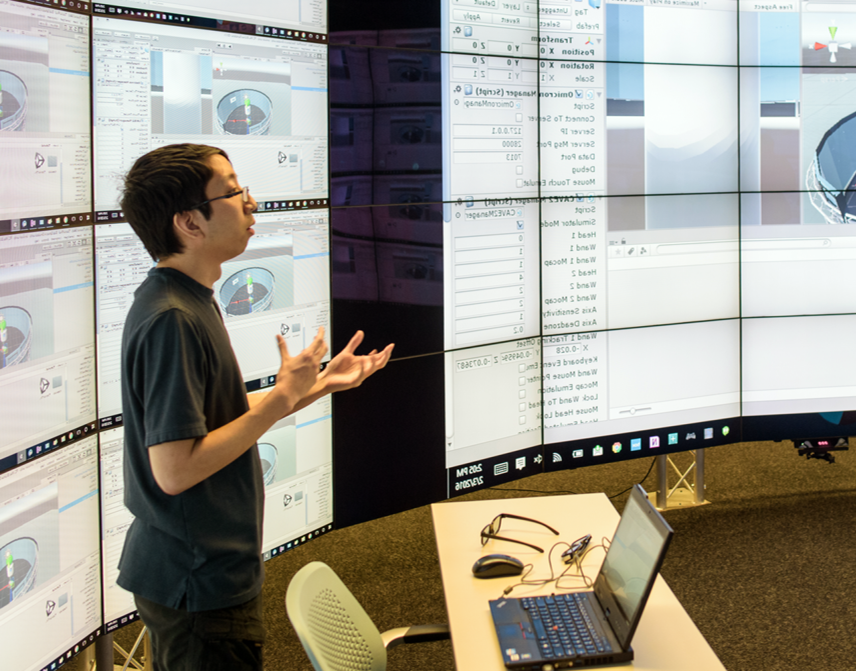 UIC is Chicago's public research university. This is a place where sharp, analytical researchers unearth the causes of problems and develop innovative solutions. Our researchers are conducting investigations on the leading edge of artificial intelligence, security and privacy, data mining, data science, electronic design and automation, human-centered computing, software analysis and engineering, systems and networking, and computer-science theory.
We support new ideas. UIC has an in-house Office of Technology Management to support faculty and student research that leads to commercially viable products or viable patents. This office provides entrepreneurial support and helps with the transfer and commercialization of research, ensuring that society benefits quickly from discoveries made at UIC.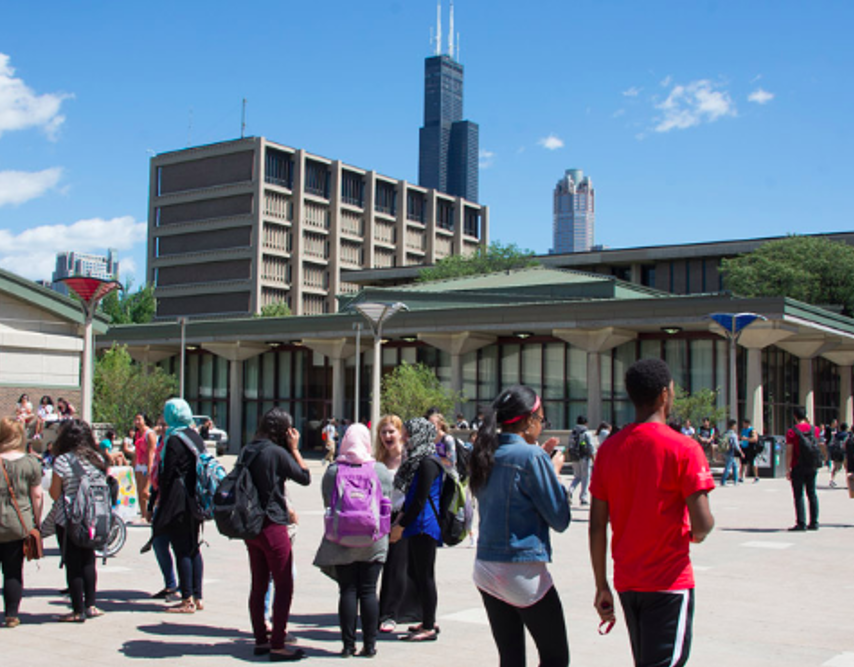 Chicago is among the most exciting, compelling cities in the United States. Here you will find the offices of Google, Salesforce, Facebook, Motorola, GrubHub, and other huge companies that are growing and hiring computer scientists—as well as more than 350 new startups launched in the last three years alone. A recent CompTIA study shows that Chicago added more than 4,000 new tech jobs last year, and sites such as Built in Chicago connect emerging tech talent with great positions. See where our recent graduates have gotten jobs.
UIC offers a field-leading computer science education. Our computer science department holds four places in CSRankings' national top 25: #6 in web and information retrieval, #16 in artificial intelligence, #21 in logic and verification, and #21 in natural language processing, as of the date of this writing.
Email us

Call us

You can reach us by phone at (312) 996-5940.