Women in Computer Science
To accelerate the representation of women in tech, our computer science department has received a grant—one of the largest in College of Engineering history—to put UIC on the forefront of the national effort to close the gender gap. The resulting program is called Break Through Tech Chicago.
UIC also is committed to providing a support network to benefit female computer science students as they progress through their undergraduate years. The centerpiece of that network is our Women in Computer Science (WiCS) organization, which has nearly 200 student, alumni, and faculty members.
This page will get you acquainted with our programs for women in CS at UIC.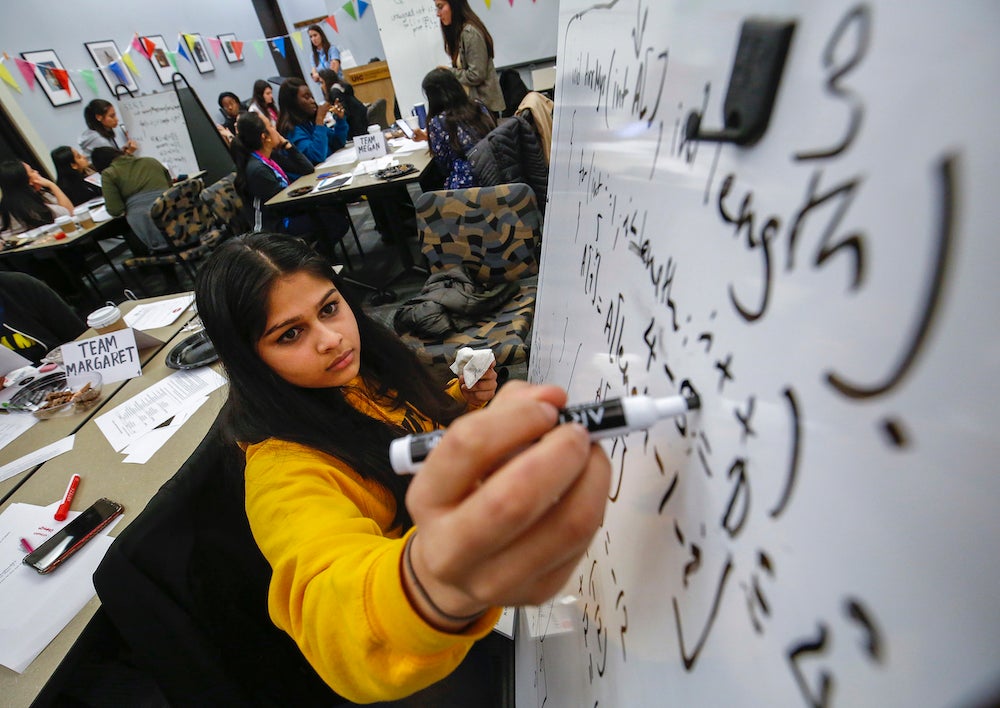 We believe that a crucial strategy for closing the gender gap is to encourage more women to choose computer science majors and to provide them with an excellent education.
Break Through Tech Chicago creates new pathways into the tech field for undergraduate women, even those who have never considered studying computer science. It allows students to learn about the broad range of technology careers that are out there—yes, coding, but also user-experience design, web development, cybersecurity, and data analytics—and get started on the courses that will prepare them for those careers.
Our Break Through Tech Chicago team wants to hear from students at UIC, community colleges, and high schools who are interested in participating in these programs. We also want to hear from Chicago-area employers who can host students for one of the immersive internships that are a defining feature of Break Through Tech. Follow the links below to get in touch.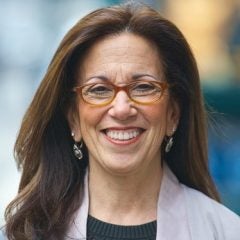 Break Through Tech is thrilled to partner with the computer science department at UIC and build upon their successes of the last several years. Our experience in New York has shown us that a deep partnership with a public university that has both scale and diversity, the delivery of a continuity of programming that supports women and other underrepresented groups throughout their college journey and innovative partnerships with the industry players within the city is a formula that delivers transformation results for both the students and the tech ecosystem.

Executive Director, Break Through Tech

|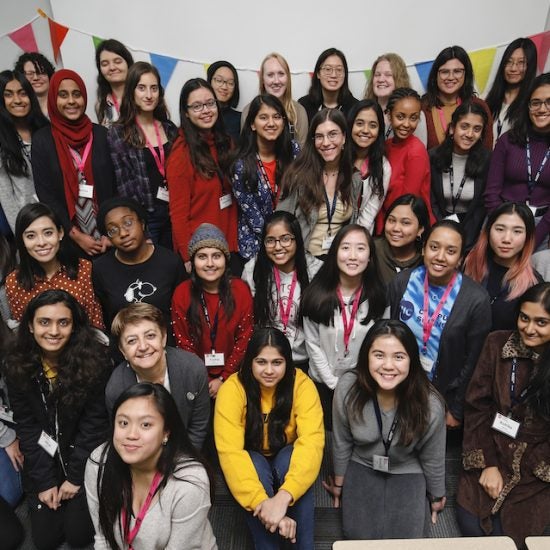 WiCS' primary goal is to support and promote women in computer science, providing a social, technical, and networking community at UIC. Members work to draw attention to the valuable contributions of women in computing, provide advice to the computer science department on how to improve the learning and working environment for women, and help to attract the next generation of female students by designing events and activities for girls in grades kindergarten through 12.
Learn about WiCS at UIC