ABET Accreditation
Program educational objectives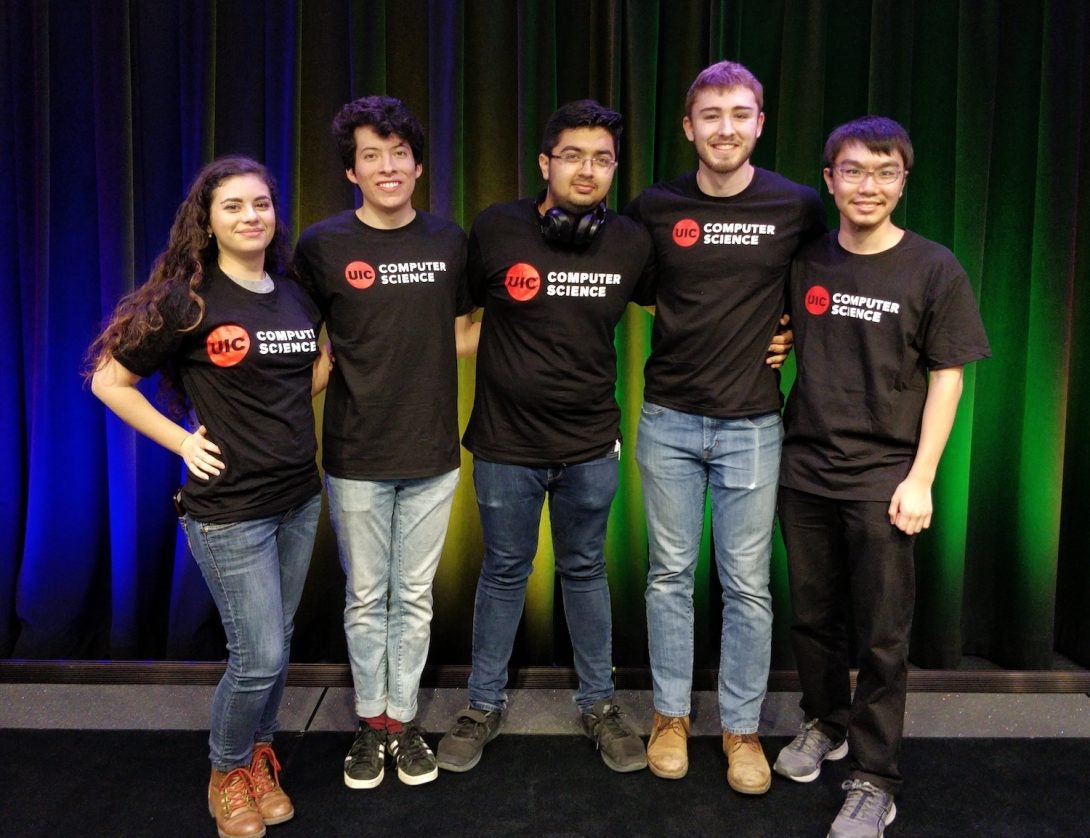 Program educational objectives are broad statements that describe what computer science graduates are expected to attain within a few years of graduation. They are:
Depth: Through professional practice or advanced study in computer science, graduates will apply the foundational concepts of the discipline including design, implementation, and analysis of computing systems.
Breadth: Graduates will demonstrate an awareness of broad societal and ethical issues in computing as they engage in productive public or private sector careers or graduate study.
Professionalism: As participants in complex modern work environment, graduates will demonstrate clear communication skills, engage in responsible teamwork practices, and exhibit ethical and professional attitudes.
Learning: Graduates will pursue lifelong learning that builds on the foundational knowledge and skills of computer science acquired in their undergraduate program in pursuit of their goals.
Student outcomes
Students graduating from the UIC computer science program will have the ability to:
Analyze a complex computing problem and apply principles of computing and other relevant disciplines to identify solutions.
Design, implement, and evaluate a computing-based solution to meet a given set of computing requirements in the context of the program's discipline.
Communicate effectively in a variety of professional contexts.
Recognize professional responsibilities and make informed judgments in computing practice based on legal and ethical principles.
Function effectively as a member or leader of a team engaged in activities appropriate to the program's discipline.
Apply computer science theory and software development fundamentals to produce computing-based solutions.