Student Opportunities
Special Opportunities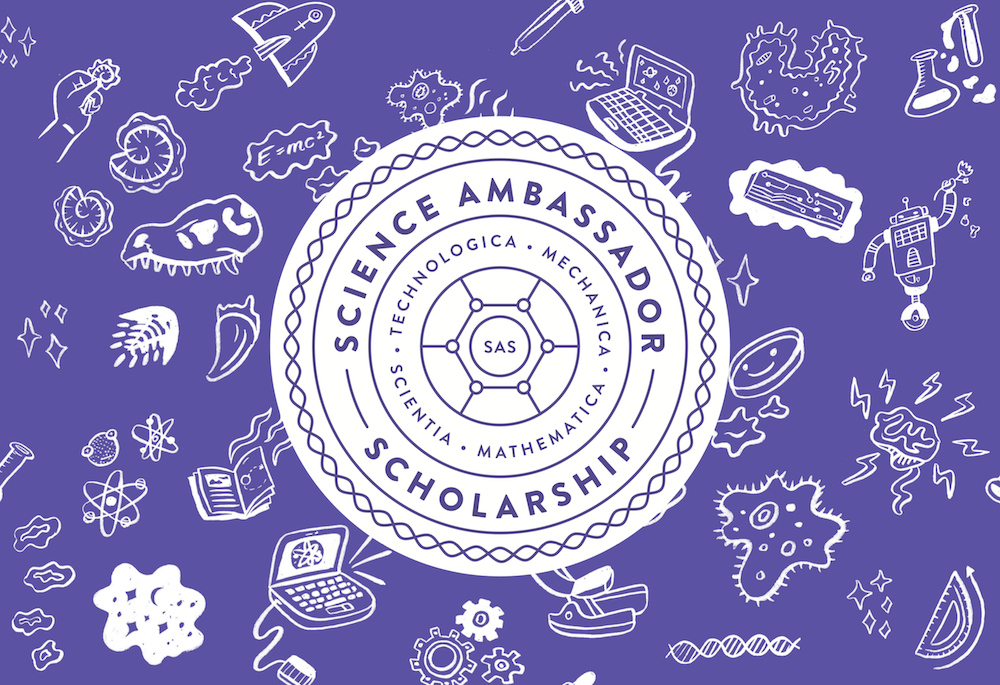 The Science Ambassador Scholarship is a full-tuition scholarship for women studying science, technology, engineering, and mathematics. Visit scienceambassadorscholarship.org for full details and application instructions. Applications are due December 9, 2019, at 11:59pm CST.
The DOE Scholars Program introduces students and recent college graduates to the U.S. Department of Energy (DOE) mission and operations. Selected students receive stipends starting at $600 per week for undergraduates and $650 per week for graduate students and post-graduates during the internship period, exposure to DOE projects and activities, career counseling, and more. Applications due January 3, 2020. https://orise.orau.gov/doescholarsDetails:
Upcoming Hackathons
The CS department posts hackathon opportunities here when we receive notices of new competitions.
BuildChicago Hackathon: This hackathon is FREE to enter and open to university and high school students in the Chicago area. It will be held for 24 hours on November 22 into November 23, 2019, at TechNexus on Upper Wacker Drive in downtown Chicago. Details here.
Why do hackathons?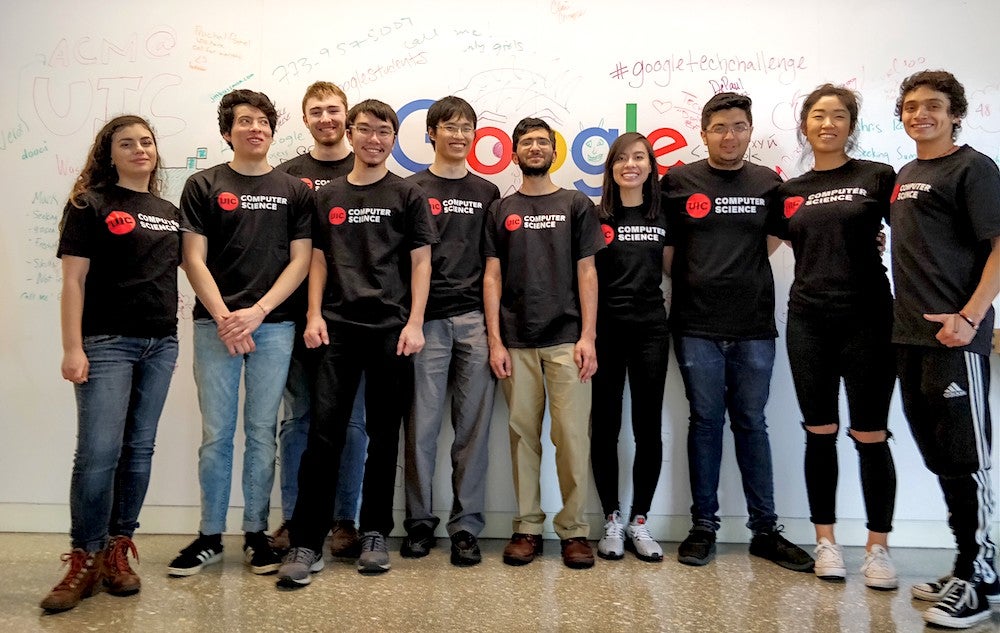 We strongly encourage UIC CS students to sign up for hackathon competitions. Here are some reasons why:
Meeting new people. Not just potential employers—who might watch a hackathon for potential new hires—but also fellow students.
Developing your résumé. Hackathons let you showcase the skills you've developed in class and build some new ones.
Enhancing your job interviews. Hackathons make you a more interesting interviewee. You can talk about how you approached a problem, the solutions you considered, and which skills you brought to the table.
Winning! (Of course.)
More on hackathons
info here

UIC students have placed highly in these hackathon events:

BuiltWorlds Hackathon 2019: Riccardo Pressiani, Matteo Foglio, Guido Muscioni, Francesco Sgherzi, Chiara Gambacorta, and Giulia Soresini, Grand Prize
Google Tech Challenge 2019: 3rd place, 5th place
MIT Energy Hack 2018: Chirag Soni, MS '19
BuiltWorlds Hackathon 2018: Giovanni Agugini Bassi, Iacopo Olivo, and Francesco Pinci, all MS '19
Mobility Hackathon Chicago: The Roiti (team of five MS '19 students)
Research Experiences for Undergraduates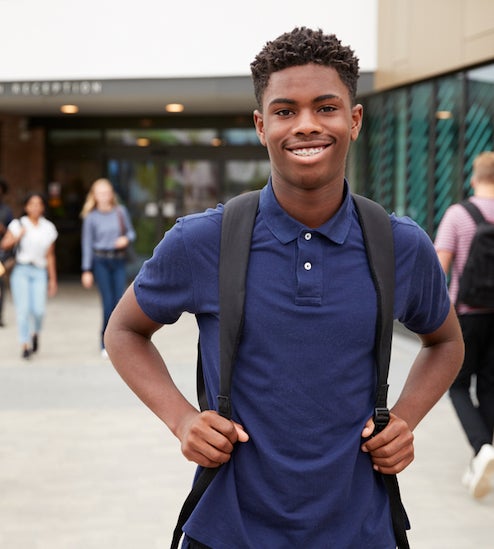 Research experiences for undergraduates—called REUs for short—offer undergraduate students the opportunity to complete career-building research projects over the summer. REUs are competitive (with students chosen for the research positions by application) and often are held at universities other than your home institution. They are sponsored with funding from the National Science Foundation and typically come with a stipend that you can use to cover living expenses and other costs.
REUs make excellent résumé entries and offer valuable hands-on experience that you can talk about in job interviews. If you have your eye on a master's degree or PhD after graduation, REUs provide a head start on building your research experience and could give you insight on what you might like to pursue in graduate school.
Think of REUs as a great way to get research experience while trying out living in a different place.