CS department adds a new human-computer interaction researcher
CS department adds a new human-computer interaction researcher Heading link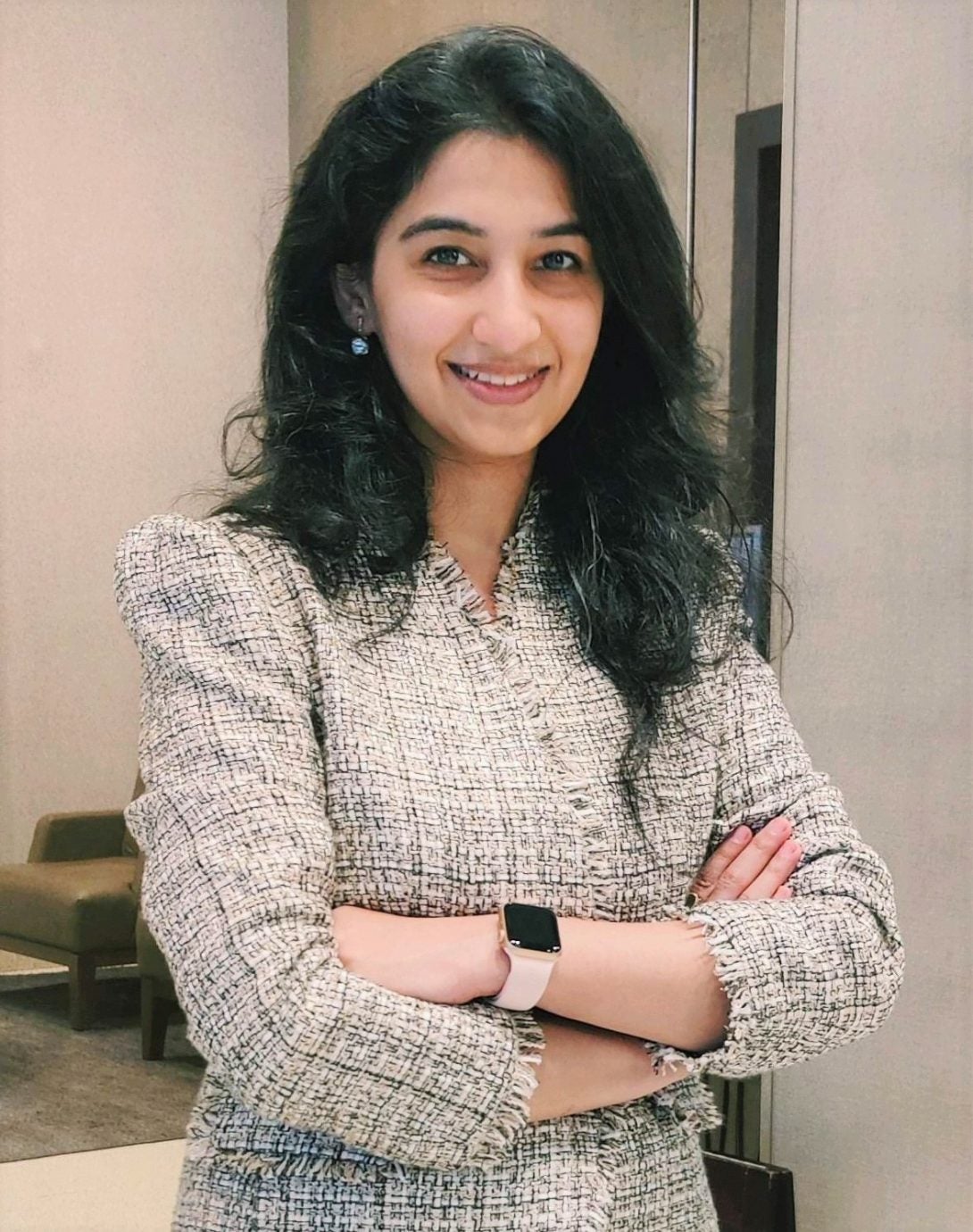 The tools of the digital revolution have transformed how we learn, but for these tools to be the most effective, we need to understand how humans interact with them.
Enter Nikita Soni, an expert in human-computer interaction. Her research focuses on understanding, designing, and evaluating intelligent user-interface technologies for learning and creativity, especially for children and families.
"I understand children's and adults' mental models and natural interaction behaviors with novel and existing technologies," she said. She uses this understanding to create applications that enable learning and creativity.
Soni will join the computer science department in January 2022 as an assistant professor.
She is now a PhD candidate at the University of Florida, where she is conducting thesis research on designing natural user interactions for multi-touch spherical displays that support collaboration and learning. She worked with Adobe Research as an intern, to investigate how to design natural user interactions for creativity support tools.
Soni holds a master's degree in computer science from the University of Florida and a bachelor's degree in electronics and communications from Jaypee University of Engineering and Technology in India. She has been an intern at Amazon and has worked at the Bhabha Atomic Research Center in India.
She already is thinking about her teaching and research career at UIC.
"I'm looking forward to developing and teaching courses related to interaction design and human-computer interaction at UIC," she said. She envisions courses "where students will get a chance to work with local industry clients to create interactive prototypes of design ideas based on their client's requirements."
"I am very excited about the opportunity of joining UIC's esteemed faculty," she added, "and I am looking forward to continuing to innovate and design technology in ways that make a positive impact on our community."
Modified on August 30, 2021