From learning about the past to enabling the future
From learning about the past to enabling the future Heading link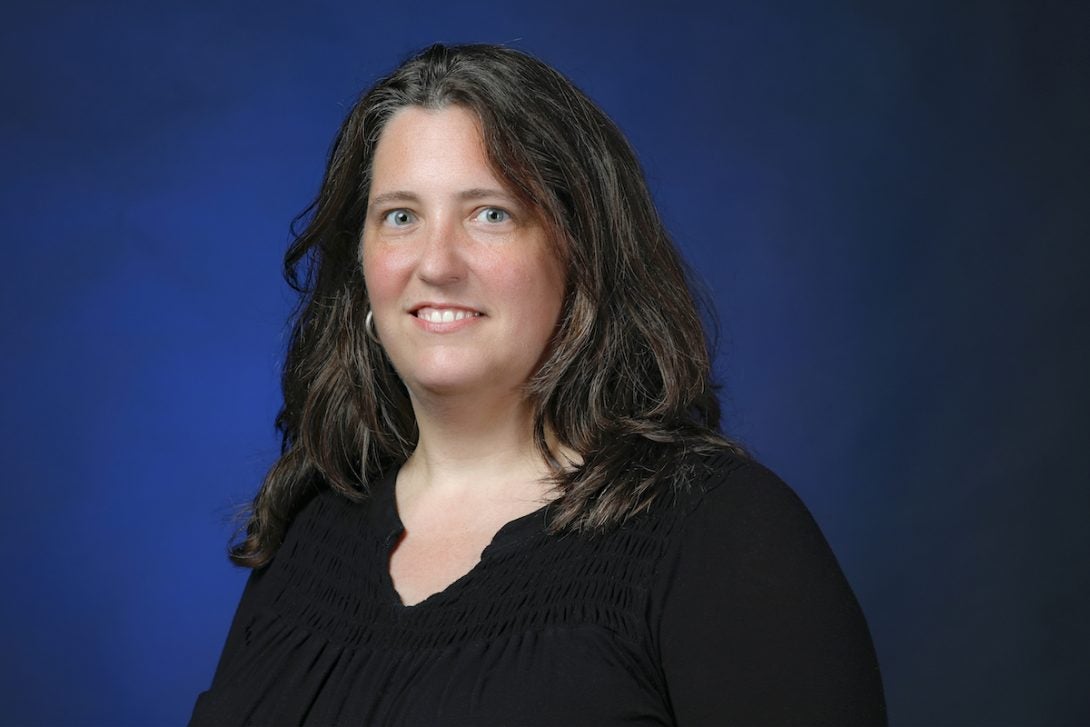 Kristel Clayville started out searching the ground for ancient history and studying classical languages. Now she is focused on the technology of the future via a career in computer science.
Clayville, a new lecturer in the computer science department, received her PhD in religious ethics from the University of Chicago, where she studied how humanistic values affect interpretations of and uses of technology.
She has taught at Elmhurst College, Centre College, the University of Chicago, Saint Mary's College, the Lutheran School of Theology at Chicago, Meadville Lombard, Lexington Theological Seminary, Eureka College, and UIC.
Clayville also has worked as an archaeologist and a hospital chaplain and led a well-known center for religion and science. All these diverse experiences owe to her ethics background, she said.
"My research is focused on how we think about technology and how that influences what we do with it and even what we decide to create," she explained. "Mostly, my research has centered on biotechnology and bioethics. I've been on multiple organ transplant committees and have written about the ethics of organ allocation."
Starting this fall, she will teach CS 377 Communication and Ethical Issues in Computing. Clayville said she is excited to join a university where research overlaps with the public good.
She added that while she has experience with broad issues in computer science, such as artificial intelligence and human augmentics, she looks forward to digging into the more technical aspects.