Lecturer to help improve CS student's technical and professional communication skills
Lecturer to help improve CS student's technical and professional communication skills Heading link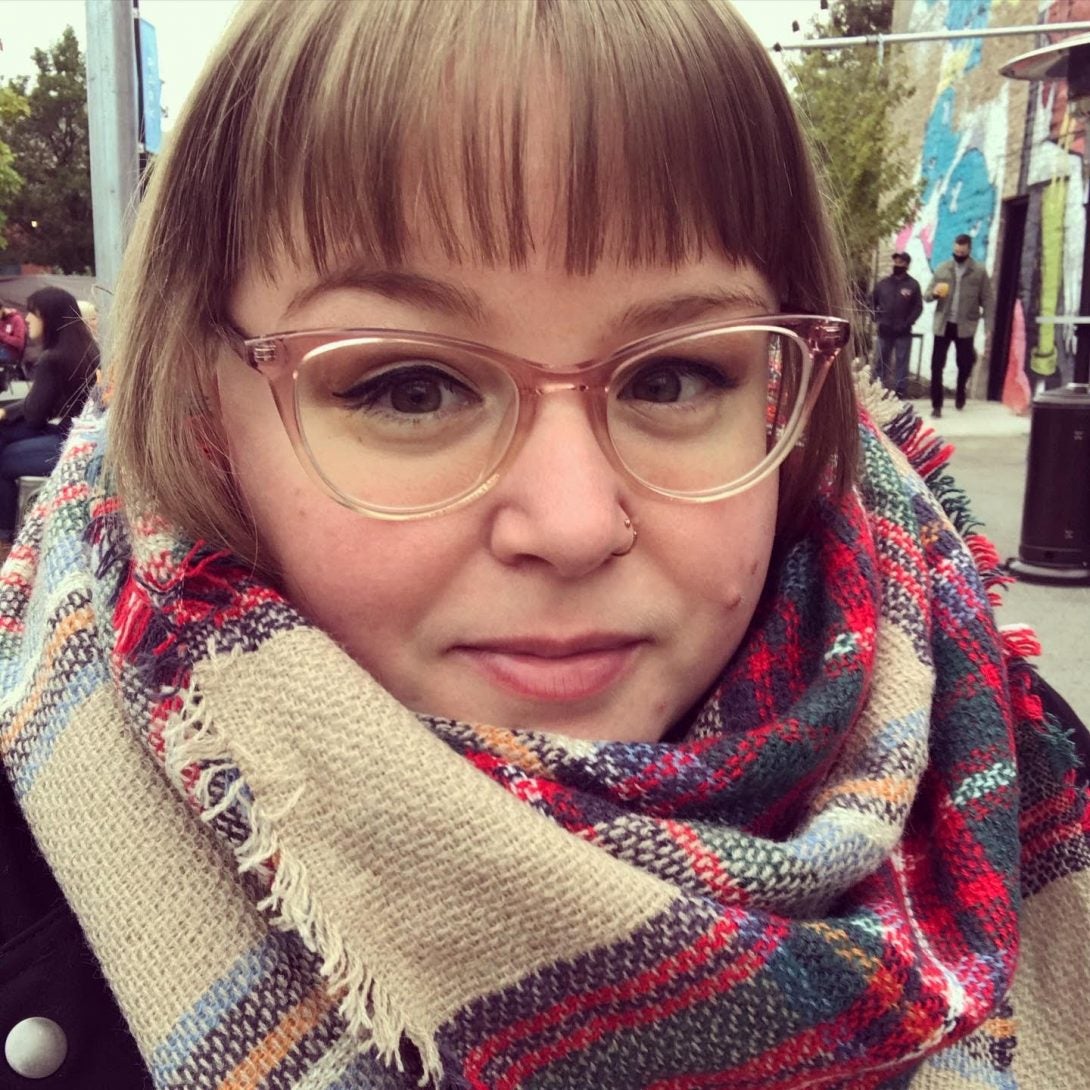 Jordan Carson joined the computer science department as a lecturer this fall. She will start as a specialty instructor in a new course, CS 277, Technical and Professional Communication in Computer Science.
The course was designed by Lecturer Cody Cranch, and focuses on training young engineers in real-world communication skills necessary for job interviews, and career success. Previously, some of this material was combined with computer ethics education. Now, the computer science department requires all students to take both CS 277 and CS 377, Ethical Issues in Computing.
While Carson is new to the College of Engineering, she is no stranger to UIC. She began her undergraduate studies in Spanish Language and Literature in 2008 and completed a master's degree in Applied Linguistics/TESOL in 2013. After an internship in UIC's English Language program, Carson began teaching full time in 2014, providing instruction for the Intensive English Program, among other courses, at the UIC Tutorium.
Her research focuses on effective pedagogy, or bringing emotion into the classroom. She focuses on maintaining a positive, active, student-centered classroom environment, and applies the concept of nonviolent communication to keep learning accessible and enjoyable.
This spring, she was in contact with Cranch, who said the course was expanding.
She realized she had taught a similar class to CS 277 in the English department.
"I thought this would be a really good fit," Carson said. "I'm comfortable at UIC and appreciate the population it serves."
Carson also enjoys Chicago as a place to live; she chose the school at her sister's recommendation, to be near a larger Spanish-speaking population than existed in her hometown of Champaign, Illinois.
Carson also worked as an interpreter in Mexico and El Salvador, and in addition to Spanish, has formally studied French, German, and Russian.