Lifetime of teaching leads new faculty member to UIC
Lifetime of teaching leads new faculty member to UIC Heading link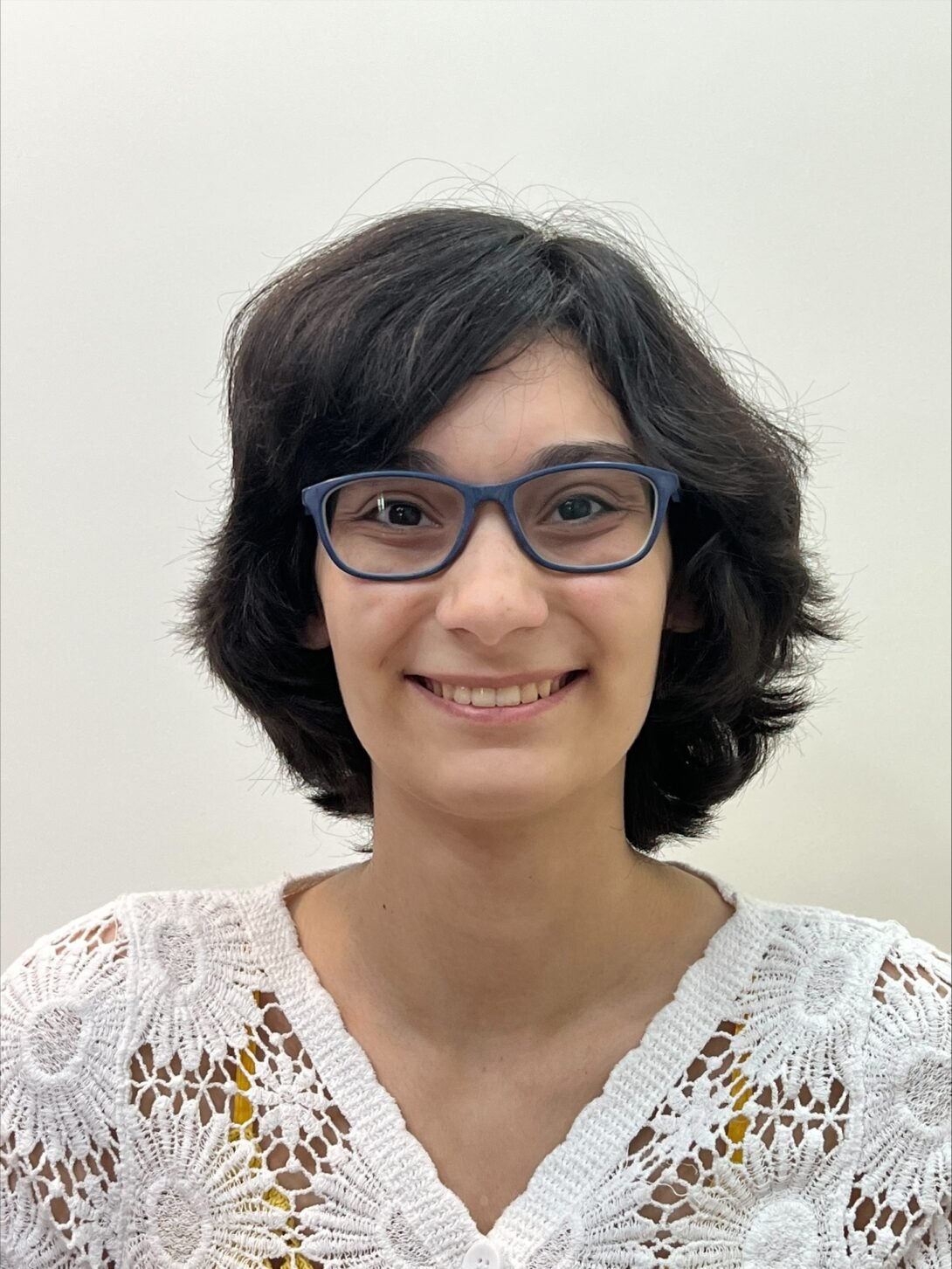 For Zoa Katok, a career in teaching seemed inevitable. Katok tutored fellow students in high school and worked as a teaching assistant during her undergraduate and graduate studies in computer science at the University of Chicago. This semester she begins her career as a lecturer in UIC's computer science department.
"I especially like working with college students – they get to choose their field," Katok said. "I find it really exciting to help people learn new things because I enjoy the process myself."
Katok originally planned to study mathematics but realized she liked the application side of the field and quickly grasped that so much can be accomplished using computers.
Katok grew up in Nevada but fell in love with Chicago during her college studies. Finding a job in the city was important, and she is thrilled to join UIC.
"The most important part is the people, both the faculty and the students I met," Katok said. "Everyone was really kind and welcoming. I'm really excited to meet more students when I begin teaching."
She will co-teach CS 151, Mathematical Foundations of Computing, with Clinical Assistant Professor Gonzalo Bello.
Katok noted that she didn't specialize in her computer science education, because she is excited to learn new things, and prefers to delve into all subfields.
"I want to keep that learning spirit as I continue into my career," Katok said.