Natalie Parde receives grant to improve early childhood interventions
Natalie Parde receives grant to improve early childhood interventions Heading link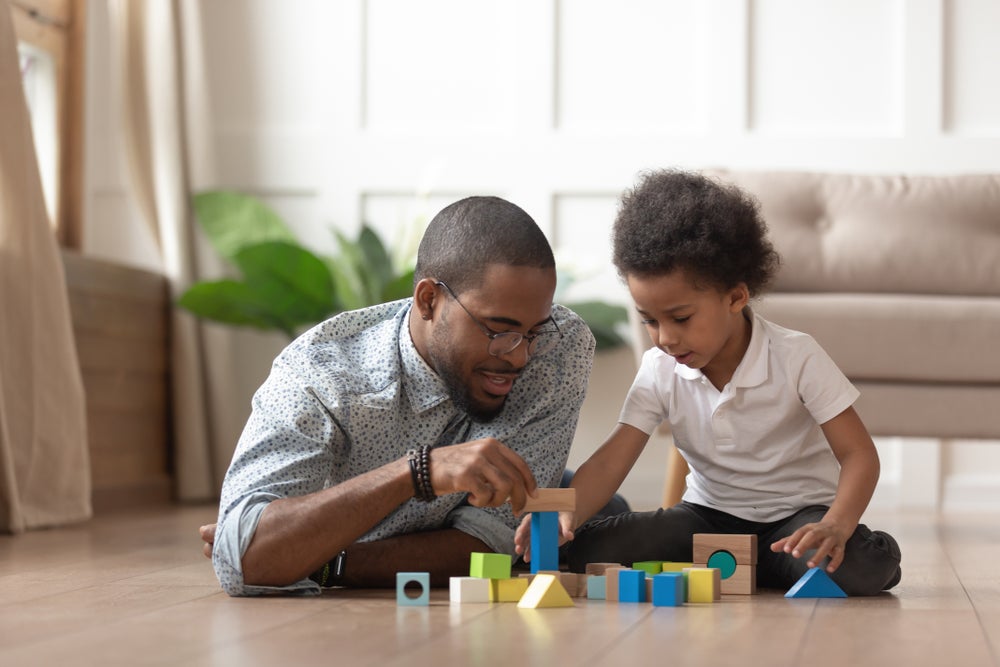 Assistant Professor Natalie Parde and Mary Khetani, an associate professor of occupational therapy at UIC, received a National Science Foundation grant worth nearly $1.2 million to improve the quality of early intervention rehabilitation services for infants and toddlers from racially and ethnically diverse and socially disadvantaged families.
The project is an interdisciplinary collaboration between computer science, through artificial intelligence and natural language processing, and rehabilitation science.
Infants and toddlers with developmental delays or disabilities need access to rehabilitation services early in their lives, but not all families have equal access to excellent care. One way to improve the quality of early intervention is to use family-centered care, an approach that includes the child's family in decisions about the design of the services their child receives.
Parde and Khetani will develop a better assessment tool that will help intervention designers to include the most relevant content for each child and to personalize the experience for families for all backgrounds. The project seeks to increase families' involvement and comfort level in multiple ways: by allowing them to voice concerns about racial climate, by collecting information that families already use and prefer, and by allowing them to use a conversational agent to navigate the assessment tool.  Parde and Khetani hope that their tool will offer families a customized, culturally relevant electronic option for family-centered care when children are going through very early interventions.
Parde, who is a member of the Natural Language Processing Laboratory,  has been focused on developing innovative natural language processing solutions for healthcare applications, but typically for adults, especially older adult populations. Adding a new target audience—children—is exciting, she said.
"This has been a dream collaboration so far," Parde said. "I love working on projects with tangible real-world impact, and this project supplies that in spades!"
Parde said the technologies she and Khetani develop will have broader applications, not only for healthcare but also in more general settings.
This is Parde's first NSF grant.
Modified on October 20, 2021