Natural language processing expert joins department
Natural language processing expert joins department Heading link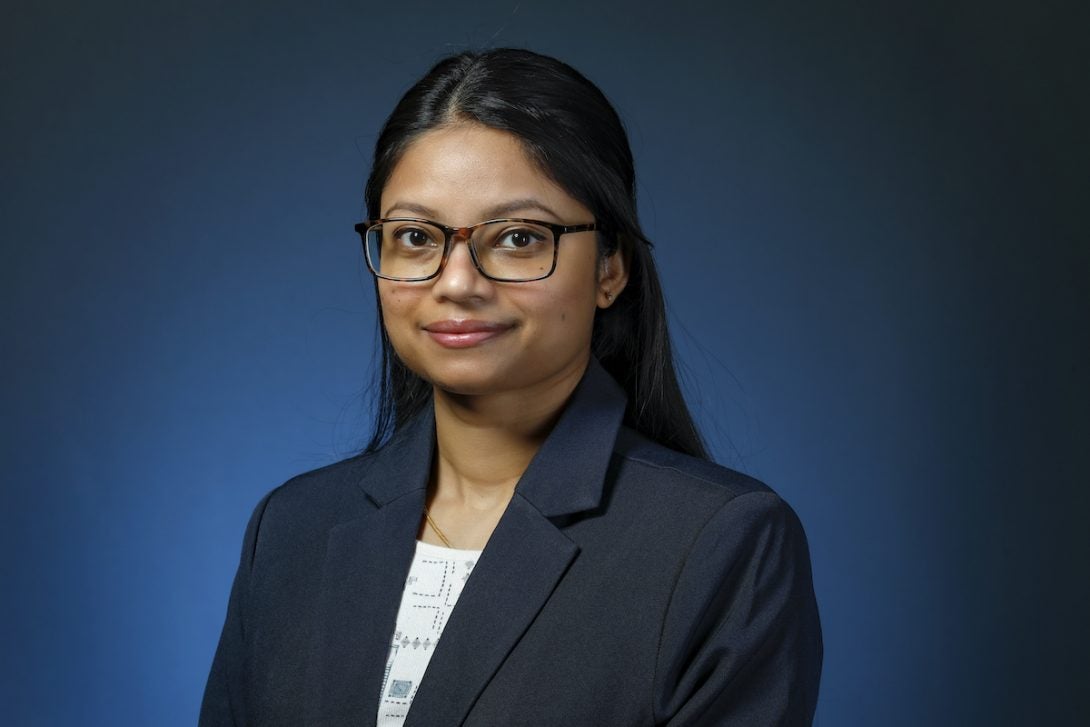 As our world speeds down the digital highway, we produce unimaginable amounts of data. This data could hold the key to solving real-world problems — including medical mysteries — if we are able to organize and understand it.
That is Shweta Yadav's area of expertise. Yadav will join UIC's computer science department this fall as a postdoctoral associate through the university's Bridge to the Faculty program. Her research lies at the intersection of natural language processing, healthcare informatics, biomedical text mining, and computational social science.
Yadav, who is from Varanasi, India, obtained her PhD in natural language processing from the department of computer science and engineering at the Indian Institute of Technology Patna, India. She previously worked at Wright State University as a postdoctoral researcher and spent time as a postdoctoral research fellow in the U.S. National Library of Medicine with the National Institutes of Health.
Yadav is creating computational methods for medical document summarization, disease progression, and predicting health outcomes from electronic health records and social media.
"The research labs at UIC are considered among the best in the field of AI, natural language processing, and machine learning," she said. "My research into biomedical natural language processing and public healthcare informatics will bring a unique collaboration for developing novel AI solutions that can solve real-world healthcare problems."
In addition to the opportunities for cross-collaboration within the engineering and medical colleges, Yadav said UIC's diversity attracted her to the university.
"UIC is one of the nation's most diverse public research universities, and that provides a perfect environment for me to do innovative research with students from diverse backgrounds," she said.
Modified on January 10, 2022