New cloud market design will better align supply, demand
New cloud market design will better align supply, demand Heading link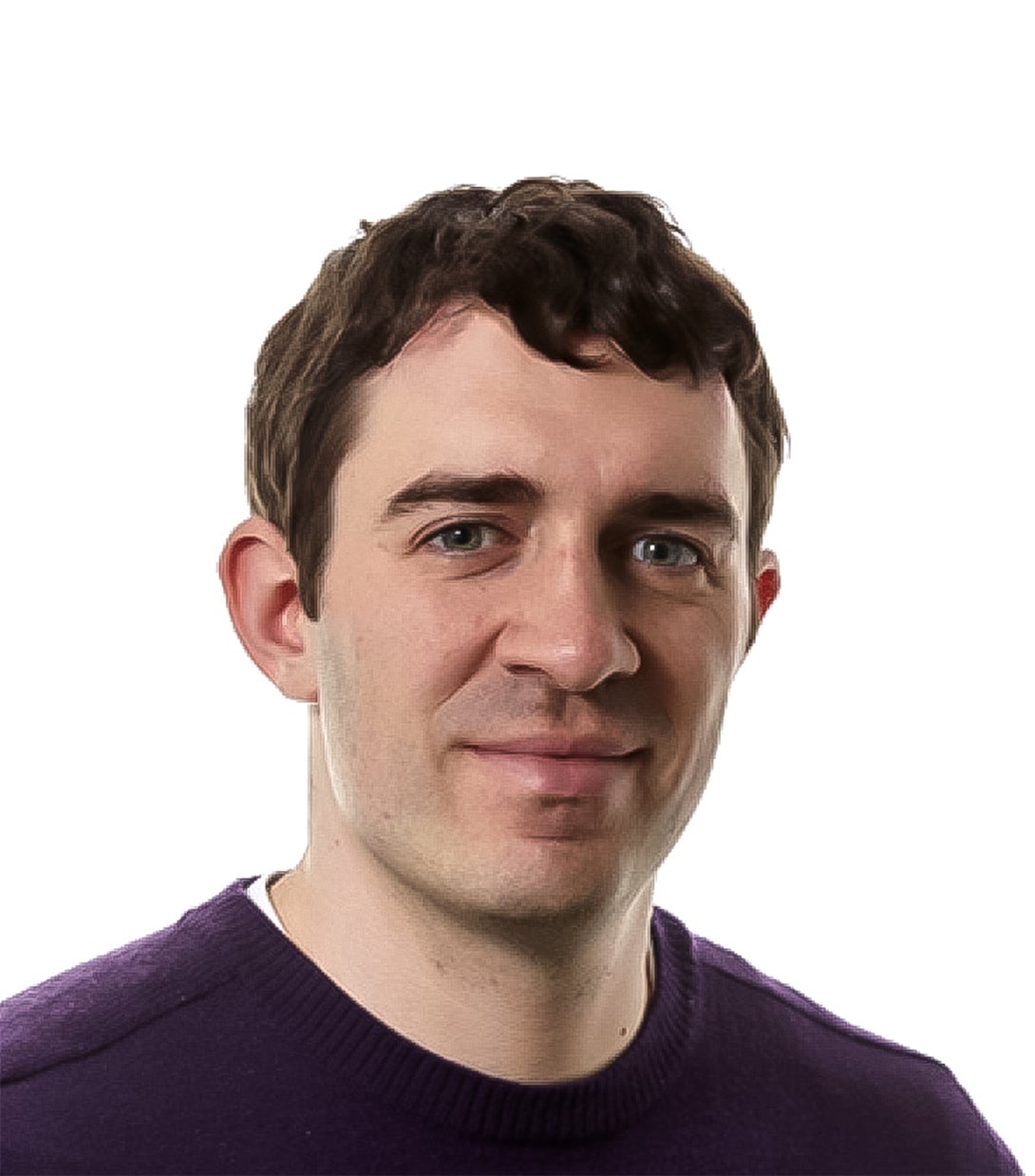 When you back up an image from your phone or collaborate on a work document that's stored in the cloud, you probably don't think much about where that information goes. The seemingly invisible storage we rely on daily is housed offsite at data centers run by cloud computing providers. The cloud computing market is large and growing: it's worth billions of dollars, and it uses about 1 percent of the entire world's electricity.
Ian Kash, an associate professor in the computer science department, is researching ways to improve the cloud market. He's gathering information on supply and demand, and he's analyzing new market designs that will optimize the market by aggregating customer information that can help predict future needs.
Kash explained that most cloud computing resources are priced and billed using simple metrics, similar to those of a utility provider. The customer uses as much of the resources as they want and is billed accordingly.
"From the operator perspective, this creates a bunch of very hard challenges," Kash said.
The result, he explained, is a reactive approach: Cloud providers either invest in excess capacity to cover spikes in demand, or they don't invest enough and have to turn customers away. Let's say a customer requests a virtual server: how will the provider know whether that server will be up for two weeks or two years? How can you anticipate the demands of a business that might go viral and need more of every service the provider offers?
"The cloud provider has no idea what the future plans are when a company asks them for their resources and has no idea how to optimize," Kash said.
He hopes to develop new algorithms and market designs that enable fairer and more efficient solutions for allocating resources. The focus of the work is cloud computing, but Kash sees parallels in other contexts, such as helping electricity markets to adapt to allocating renewable energy sources, which can be variable in supply.
This research is funded by a nearly $500,000 National Science Foundation grant, "AF: Small: Algorithmic and Market Design Challenges in Cloud Computing," that runs through June 2024.