New CS and linguistics major: a perfect fit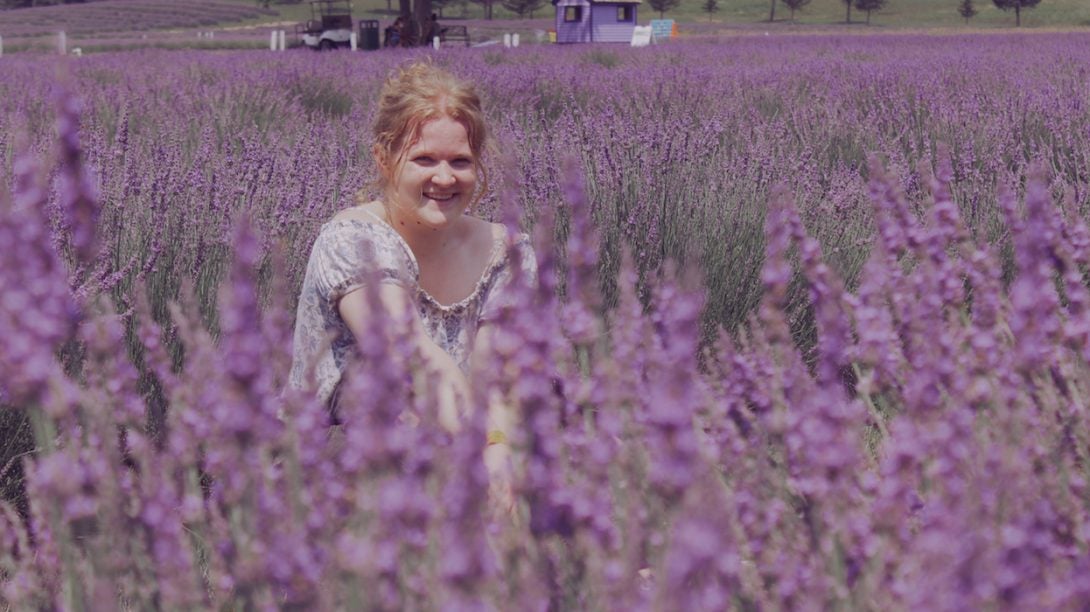 As a high school student, Grace Pnacek was torn between two college majors: computer science and linguistics. She likes languages and studying them, and she enjoys the logic of computer science.
Pnacek, now a rising junior at UIC, ultimately chose computer science and focused on an aspect of it—natural language processing—that relates to giving computers the ability to understand language in the way that human beings use it. She thought about minoring in linguistics but hated having to choose.
That all changed when UIC introduced a new major, CS and linguistics. The program, housed in the College of Liberal Arts and Sciences, offers a mix of computer science and linguistics courses along with math and statistics.
"This is perfect—this is exactly what I wanted to study," Pnacek said.
While linguistics has traditionally been more about language structure, use, and learning, computers are processing and analyzing more human language. Majors that combine CS and linguistics are starting to make headway on college campuses.
Associate Professor Xuehua Xiang, head of the linguistics department and its director of undergraduate studies, sees excitement around the new major. She said about a dozen students have pre-declared the major and are completing their prerequisites, and another 25 incoming students have declared their intention to enroll.
Pnacek hopes to work in natural language processing and believes that having a good undergraduate base in both computer science and linguistics will be ideal. She thinks the major also will appeal to students who are looking for software engineering jobs or for research jobs in linguistics, as the two fields become more closely intertwined.
This summer, Pnacek is an intern at Relativity as a software engineer.
She's also served as a teaching assistant for UIC's Break Through Tech Chicago, an initiative to increase gender diversity in the tech world. Pnacek worked for both the summer and winter offerings of the Guild program, as well as for Break Through Tech Chicago's first introduction to CS course.
She's excited about a return to campus and looks forward to uncovering what comes after graduation.
"I don't know if I want to get a master's degree and conduct research in academia, or go to industry and do research there, or become a software engineer—I want to do all of it!" Pnacek said. "There are just too many things I enjoy."
Modified on August 05, 2021