New grant program for students majoring in technology fields
New grant program for students majoring in technology fields Heading link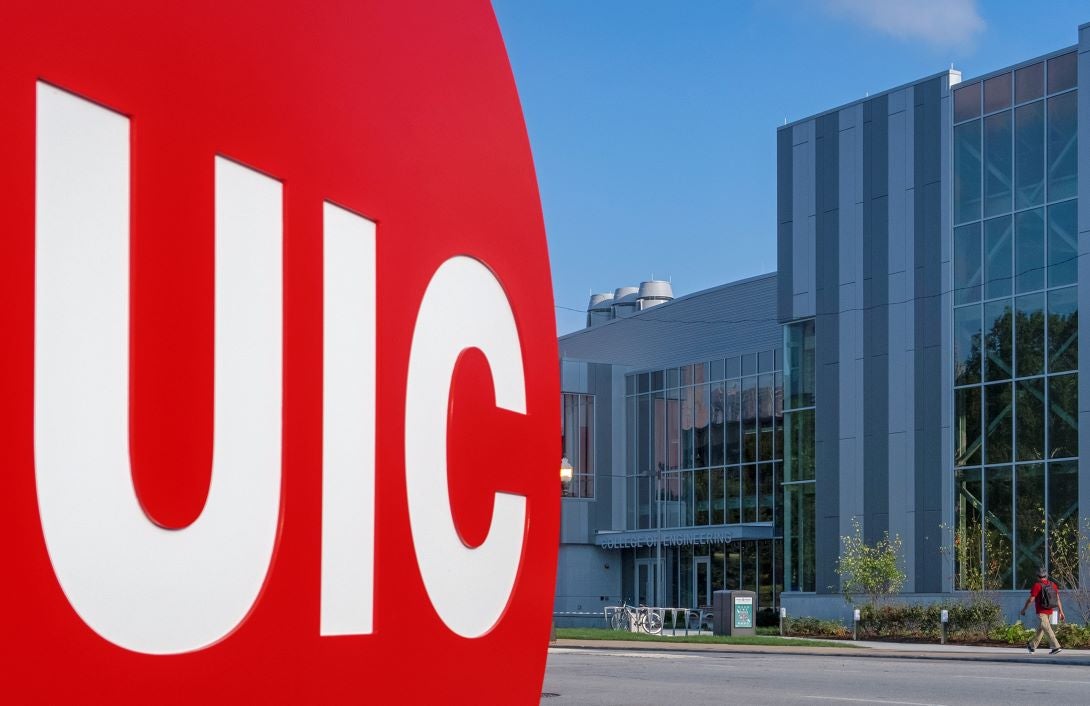 Undergraduates majoring in technology fields are eligible to receive tuition grants after Illinois Gov. J.B. Pritzker signed legislation in August to cover tuition costs for students majoring in tech-related fields.
The Illinois Graduate and Retain Our Workforce (iGROW) Tech Act established a new program for tech majors to receive tuition grants. It will be administered by the Illinois Student Assistance Commission (ISAC) and open to all students enrolled in associate or bachelor's degree programs at public or private colleges and universities.
The program is scheduled to start in the 2024-2025 academic year, with $2 million in state funding allocated to ISAC. Students in information technology and computer science fields are eligible to receive a grant up to the total cost of tuition. Grants require that students sign an agreement pledging to work for one year at a qualified job in Illinois for each year of assistance they receive, for a minimum of two years.
"Our best asset is our top-tier workforce, and that's why we're taking steps every day to push the bar higher and deliver new opportunities for every student," Pritzker said in a press release. "I'm proud to sign this legislation that will train and recruit the next generation of tech leaders and continue growing Illinois' thriving tech sector."
Chicago is home to over 6,000 tech companies, according to TechChicago. The city is first in the nation for angel and seed-stage funding for Black and Latinx founders, and over a quarter of the city's tech workforce is Black or Latinx. Chicago is also home to the highest concentration of female-run startups in the world, with a third of area startups helmed by women.
Illinois is a national leader in computer science. According to the Illinois Science and Technology Coalition, jobs in computer-related fields represent roughly half of all STEM jobs in the state. Data science and cybersecurity are some of the fastest growing areas.
"Providing an incentive for this field will help grow our economy, retain our workforce, and train our next generation of leaders for the jobs of the future," State Sen. Javier Cervantes said in a public statement. "Students and their families invest so much into their education — this law lets them know Illinois has their back and is investing in their future too."
The College of Engineering is awaiting specifics from the state on what students and majors will be eligible. The program is still under development, so please check the ISAC Scholarships page to stay up to date, and sign up for e-messages regarding the program.
Modified on September 28, 2023