New professor to help bridge the gap between hardware and software
New professor to help bridge the gap between hardware and software Heading link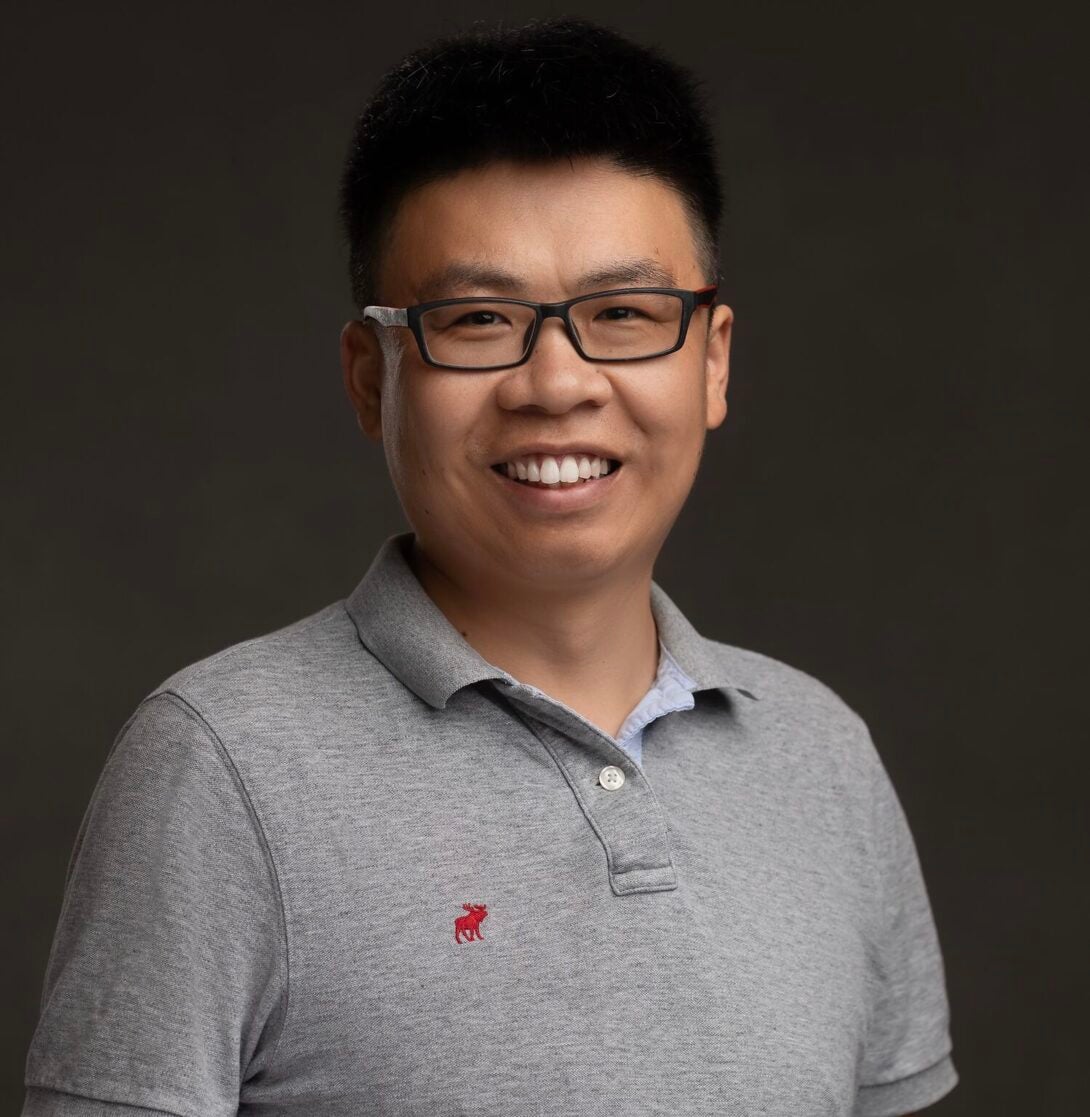 Xiaoguang Wang joined the computer science department this fall as an assistant professor. His research focuses on computer systems and security, and how to help off-the-shelf, readily available software run better on hardware systems that incorporate several different types of processors.
Bridging the gap between different types of computer hardware requires system software support to translate the differences between the various components. This can be done with a collaboration of system-level software and hardware primitives. Hardware primitives provide building blocks for how a computer architecture will carry out various operations, and in what order. These hardware primitives can also be used to secure applications.
Wang spent the last five years at Virginia Tech, first as a postdoctoral researcher, and then as a research assistant professor. He earned his bachelor's degree from Northwestern Polytechnical University and his PhD at Xi'an Jiaotong University, both in Xi'an, China. Before he joined Virginia Tech, Wang worked as a senior software development engineer for Huawei Technologies Company. There, he focused on building heterogeneous cloud instances, which provide third-party cloud users virtual access to these computing resources and allow them to boost their services using hardware accelerators.
Wang is excited to join the computer science department at UIC, citing the large number of faculty, and the growing number of students. He also looks forward to living in a large city with his family.
"I appreciate the work and reputation of UIC's computer science department," said Wang. "There are a lot of opportunities for me to continue my work."
This semester, Wang will teach CS 487, Building Secure Computer Systems. He hopes to find graduate students interested in working with him in his area of research.