Stavros Sintos joins CS faculty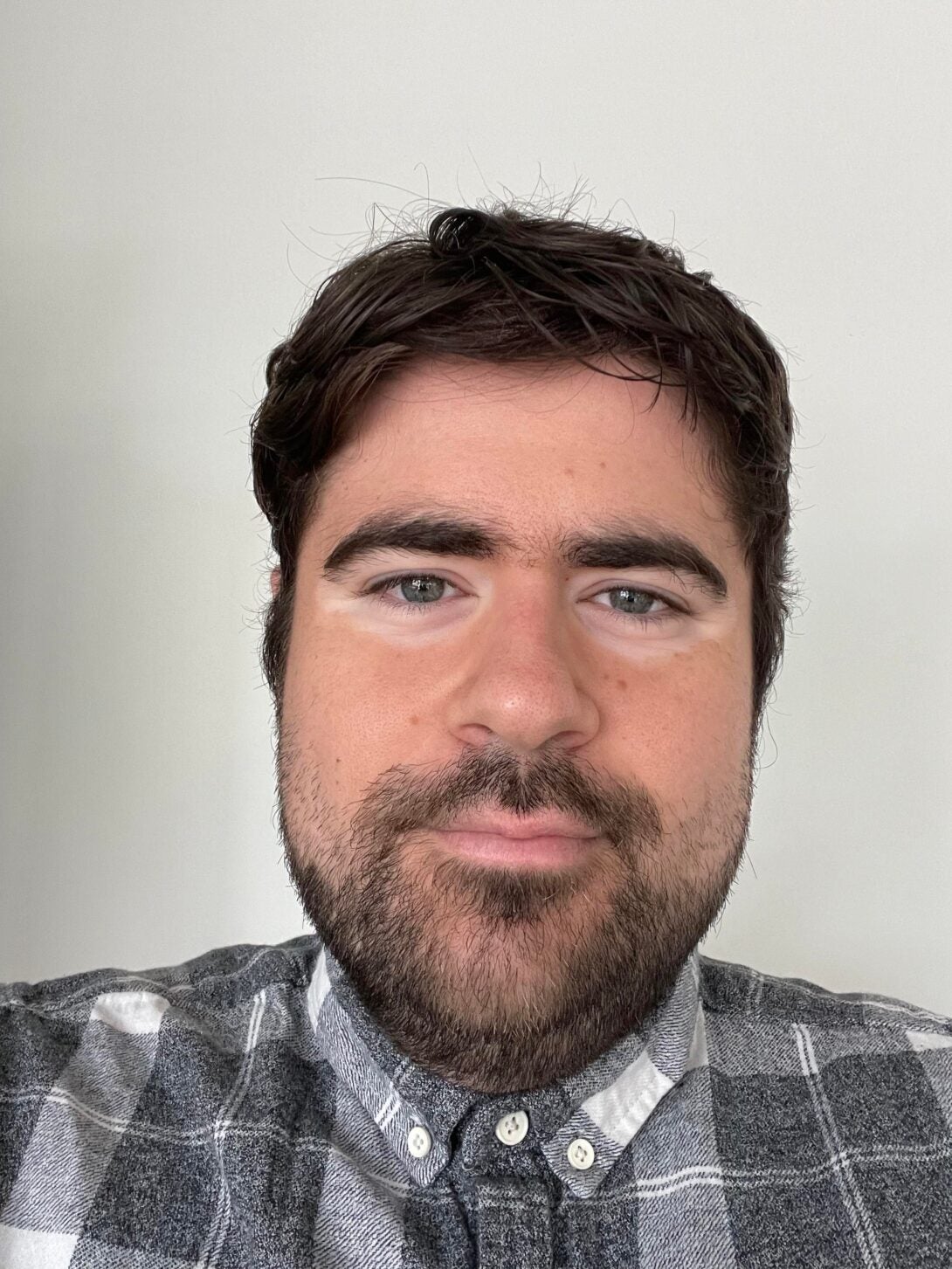 Stavros Sintos joined the computer science department this fall, as an assistant professor. Sintos' main research interest is designing efficient data structures and systems for problems in databases. His work is motivated by the increasing need to process large data sets.
"With data sets becoming increasingly large and complex, queries are also becoming more complex," Sintos said. "New challenging problems have emerged in the areas of query processing and data management."
He said an important aspect of his work is pairing geometric optimization with query processing. Sintos said he studies problems in databases and data mining using geometric tools.
His research has applications in interactive analytics, search engines, recommendation systems, sensor networks, and computational journalism.
This semester, he is teaching CS 401, Computer Algorithms. For Spring 2023, Sintos will teach a Special Topics in Computer Science course on geometric data structures for database queries.
Sintos received his bachelor's degree in computer science from the University of Ioannina in Greece, and his PhD, also in computer science, from Duke University. Most recently, he was a postdoctoral researcher at the University of Chicago.
"I'm looking forward to working with UIC students in both theoretical and practical research projects," Sintos said.